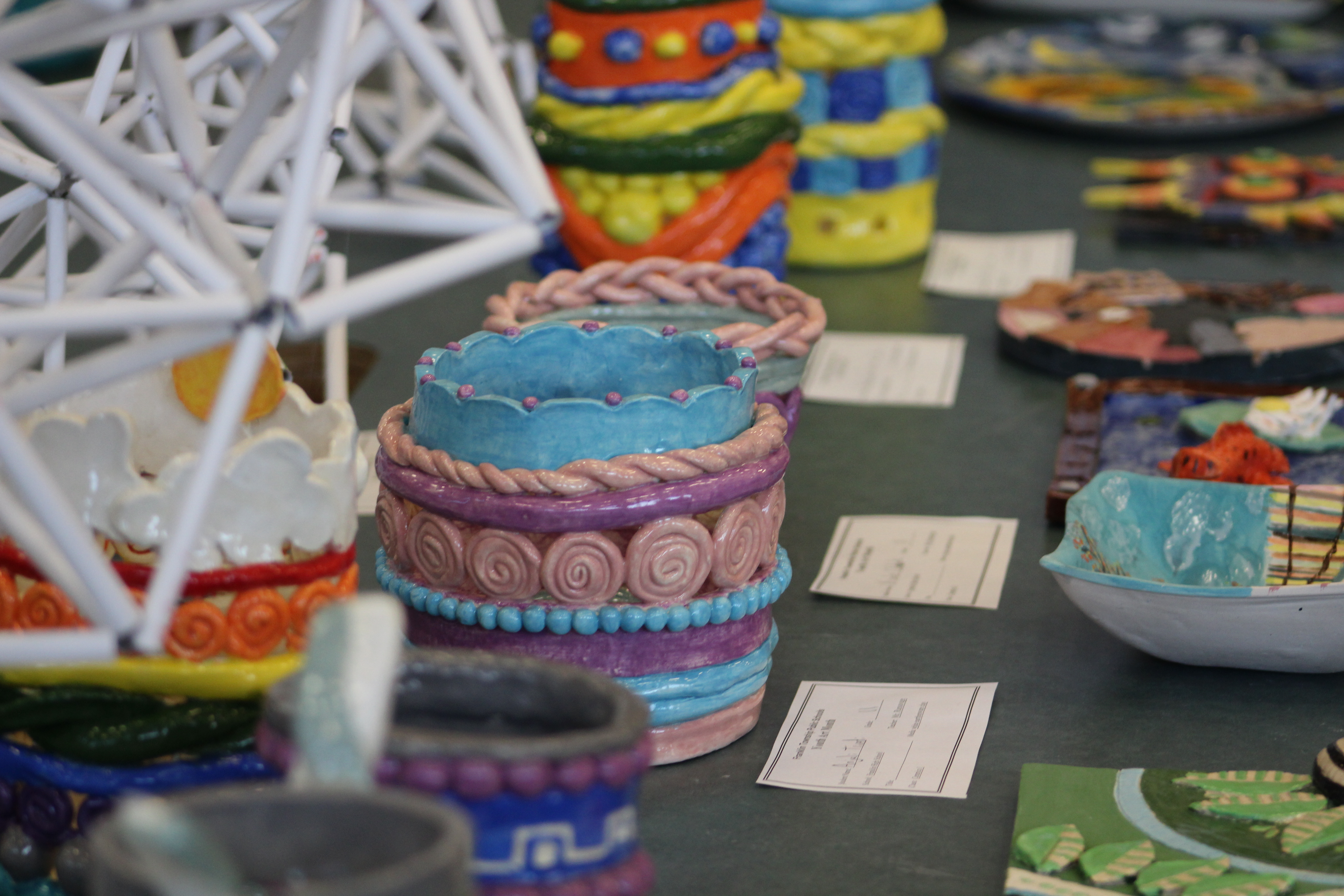 So many great things have been happening in Franklin. Our High School students put on an awesome production of Sister Act. I went with my daughter, mom and best friend and we all walked out of the theater feeling great. If you have not seen a high school play at the high school, please make sure you see the next one. Our theater productions make you feel as if you're on Broadway!

After that, our Girl's Warrior High School Basketball Team won the state championships in a nail biter game. We won by a basket and each player contributed to the win . . . WAY TO GO WARRIORS!
The month continued with the High School Art Show which once again showed the hard work and creative talents of our youth. It's been an awesome month of March in Franklin Township!
I had to share 🙂