I have lived in Franklin Township for 31 years and there is so much that make this town so special. One of the things that I have always valued is the town's diversity. The number one asset is our people! I love the location as we're close to Route 287, just minutes to New Brunswick and Bound Brook's trains, hospitals, cultural events, and Rutger's University. Our southern section of the township borders Princeton. Homes towards there even have Princeton zip codes an mailing addresses.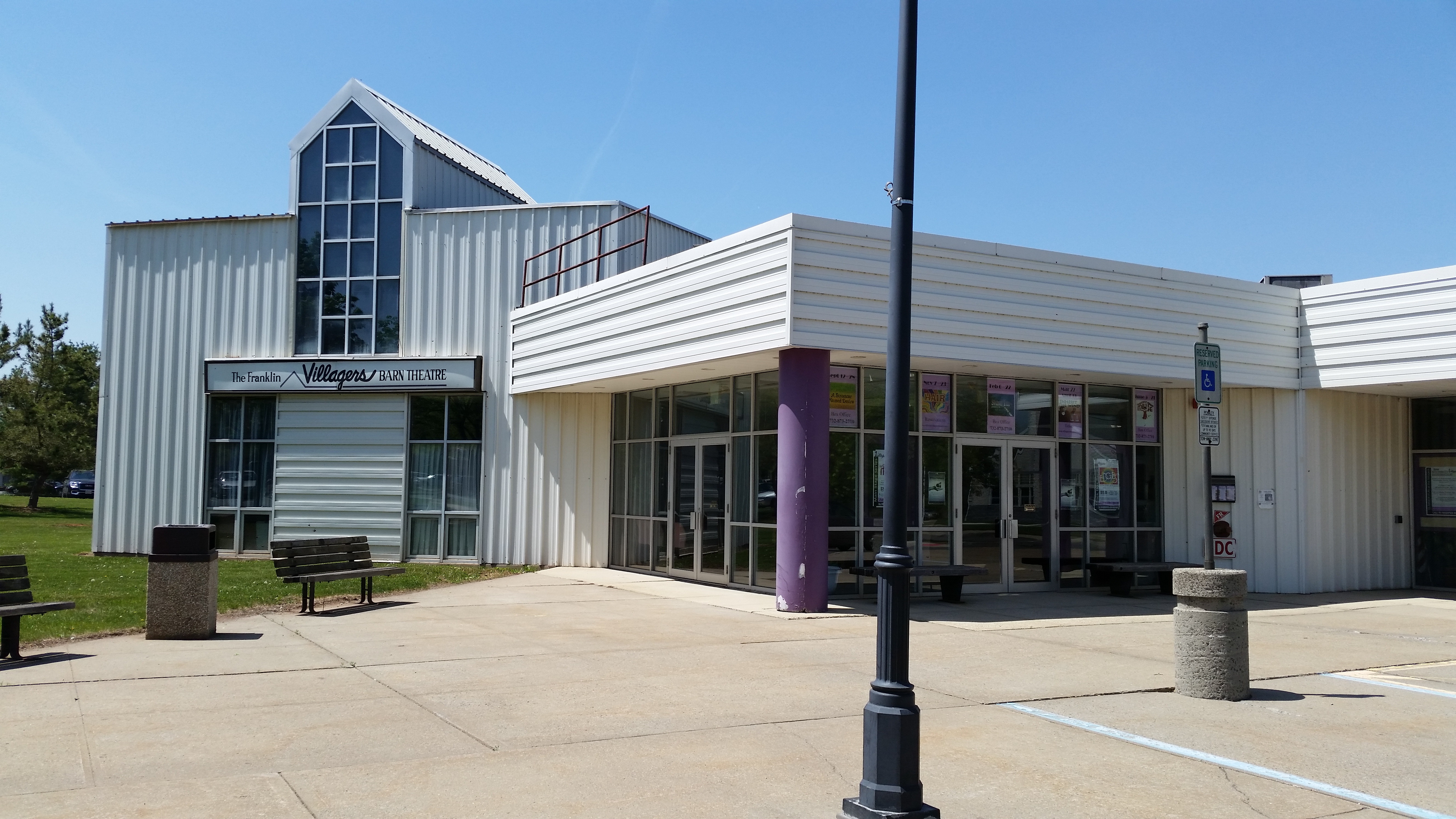 You can take a ride through the countryside and pass many of our farms, enjoy theater at our Villagers Theater, play a round of golf at one of our local courses or shoot hoops with your kids at one of our many parks. We're close to shopping and some of our state's finest doctors.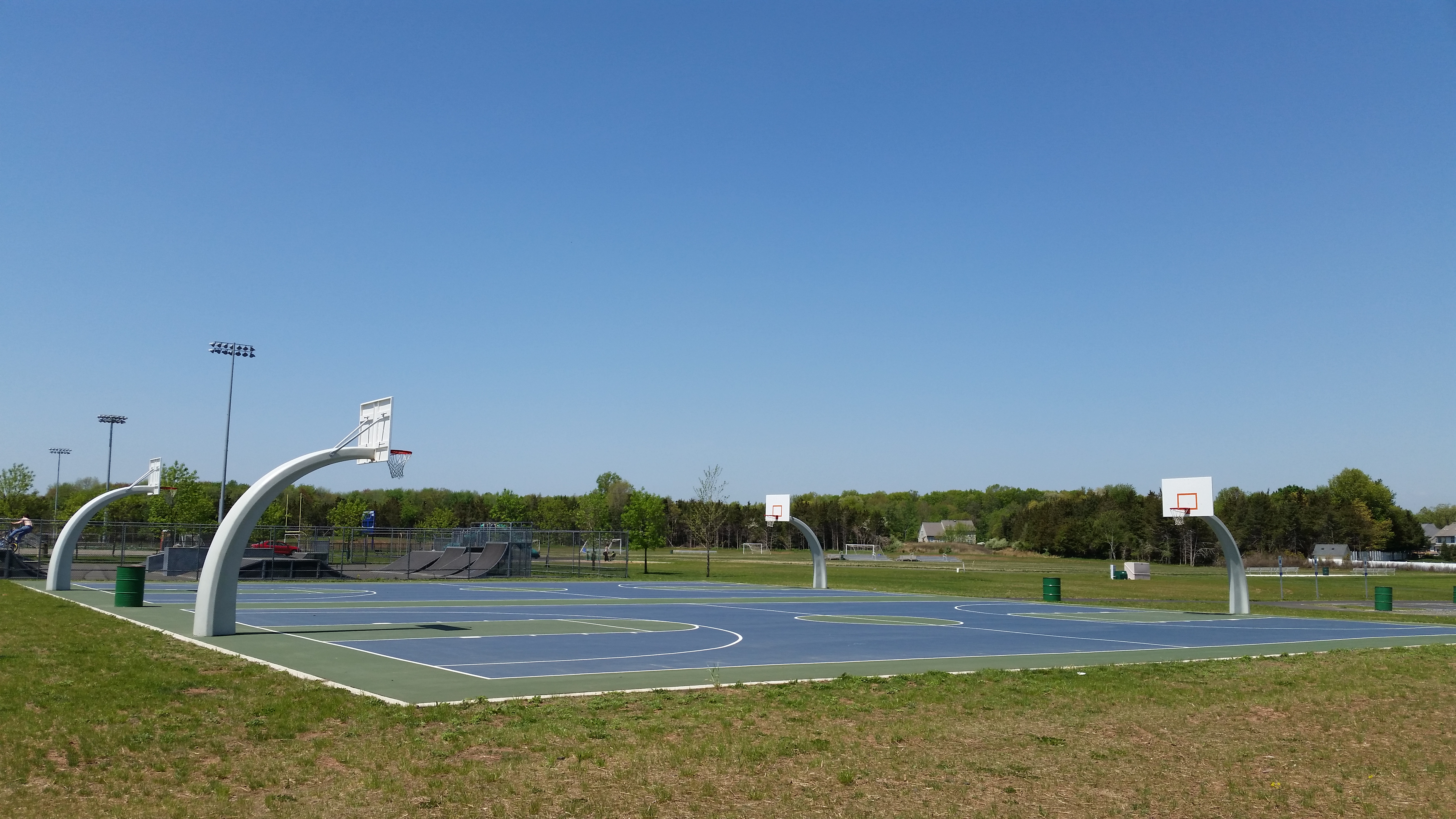 We are minutes to Patriot's Stadium where you can enjoy a good baseball game and fireworks this time of year. Franklin Day is a day where Franklin families get to see a game half price and celebrate the start of summer vacation. We have been attending that for years and it's so much fun.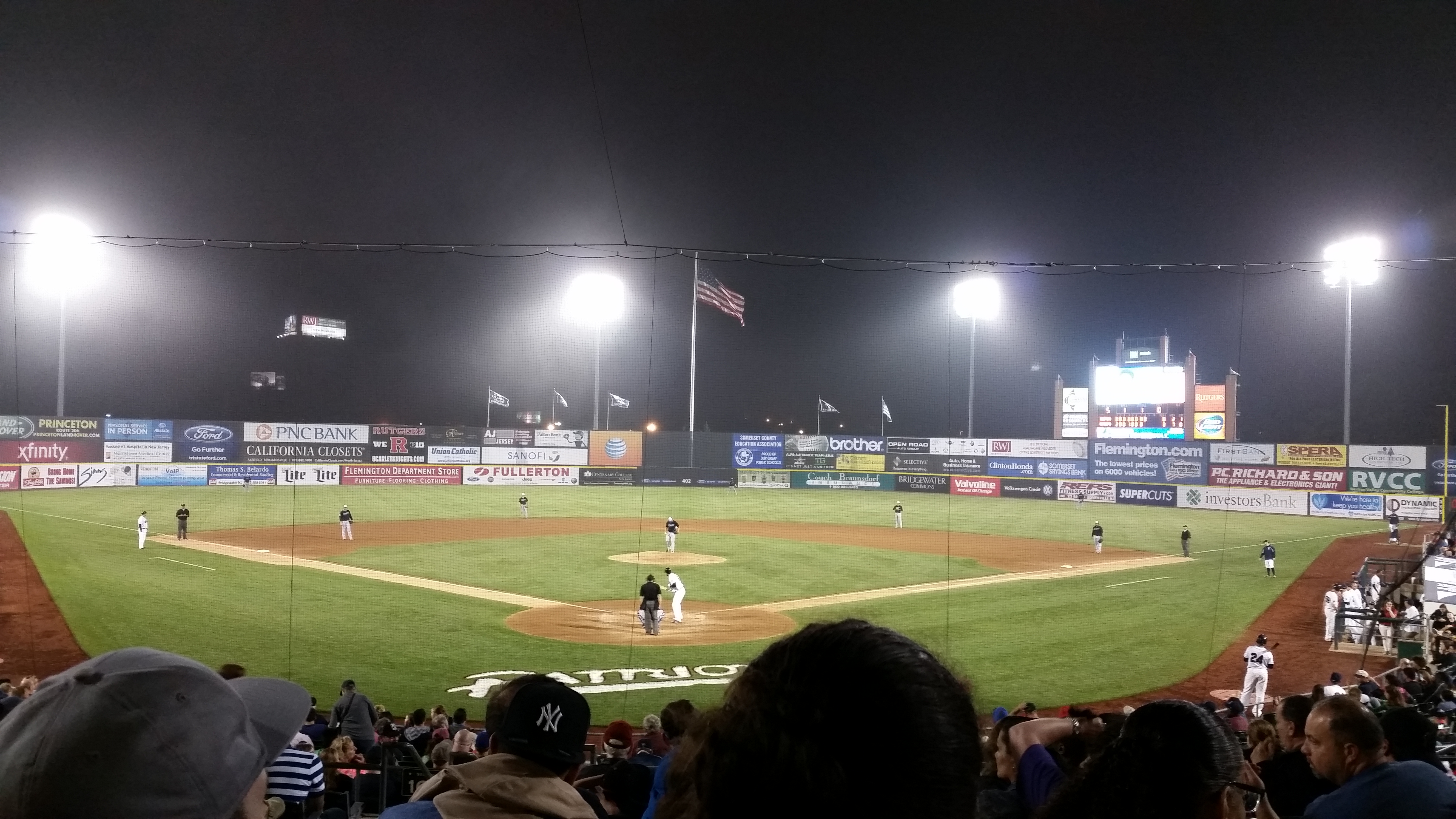 Our Municipal Complex is located on Demott Lane. That's where you will find our Library, Senior Center, Police Department and Town Hall Complex. One of the best days is when we all gather there for July
4
th
Fireworks. In front of our Town Hall is a Memorial for our servicemen and women and by the Library is a town memorial for the Franklin residents who lost their lives on 9/11. Across the street is our Somerset Post office.
Click here to see a map of Franklin.